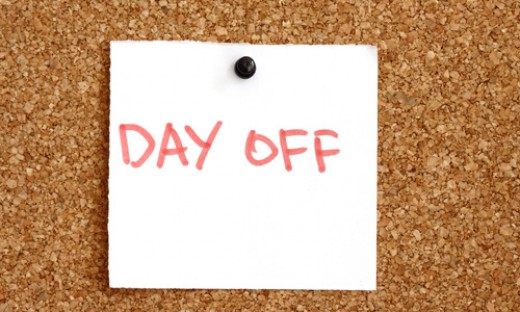 Have a relaxing day at home, It's your day off!
Day off is a day when you are not required to work. It's usually two days given by your employer and in some other companies they only give one day. How do you celebrate your day off? Do you go out and watch movie and eat out at lunch with your friends? Do you visit a place such as your friend's house or other places? You can do everything you want during your rest day. You are free from submitting reports, meeting deadlines and quotas, talking to clients or in short you are free from a stressful working.
I have some tips on how to make your day off relaxing and enjoyable at home. These tips are the things I normally do during my day off.
So, tomorrow is your day off? Will you celebrate it outside or at home? If you want to just stay at home then, I would like to remind you that before you go to sleep tonight kindly please "Turn off your alarm" and try the tips below when you wake up tomorrow.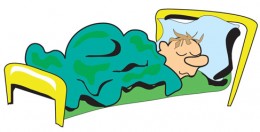 1 Stay in Bed, Don't Get up
Stay in bed for as long as you want - It's your day off, it's time for you to just stay in your bed and don't think on any stressful things from either your work or somebody else. Even if you're awake and don't feel to get up, then don't, it's your day, think of happy and inspiring things while you are lying in your bed.
2 Have a Leisurely Breakfast
Start your day with a relaxing breakfast and coffee - Make your own breakfast. A simple fried egg, bacon, hot dog or sandwich for your breakfast is awesome. Take a coffee while in front of your laptop or tablet / ipad doing anything using them either surf on the web and read articles, news and etc. Play a relaxing music while taking your breakfast .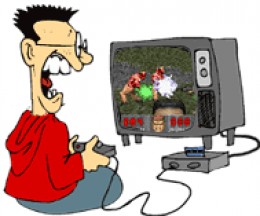 3 Play Video Games or Play with your pets
Play with your pets - If you have pet dogs, cats, guinea pigs or other pets, play with them. If you don't have pets then play games on your phone, laptop or any gaming consoles you have.
4 Feel Lazy for a moment and Watch Movies
Watch movies from your laptop or DVD or lie in your bed again."Who cares" it's your day off, don't allow anyone to disturb you.You can have a movie marathon all by yourself. Watch while eating popcorn or any snacks you have. Make yourself feel lazy for a moment.
5 Take your time for a bath or shower
Take a bath or shower and never hurry yourself. You are not going for work. Remember that you are staying at home for the whole day. Deep clean your body. If you want, you can sing while taking your bath.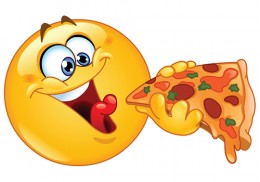 6 Eat Most of Your Favorite Meal at Lunch
It's your life, eat most of your favorite food. Order your food at any restaurants that you can afford. You can order pizza, pasta, burgers and anything you want. Pig out, it's time for you to eat bunch of food you crave on. Call them or order online. Take time eating.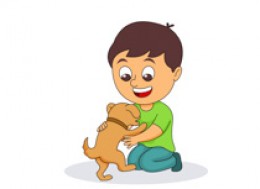 7 Lie Down or Play with your Pets
After lunch you can lie in your bed again or play with your pets. Just relax. Breath in and breath out while enjoying wasting your time doing nothing and thinking some happy things or you might want to spoil yourself eating chocolates or ice cream.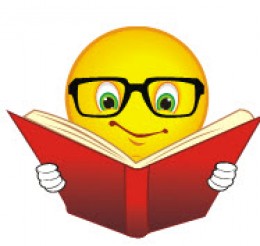 8 Read your favorite novel
Read the novel you've been wanting to read before. Sit in a comfortable sofa and just read. If you don't want reading novels, then, sing dance, or play your guitar. Play a dance song and groove or sing all your favorite songs. These are another great and enjoyable things to do at home.
9 Laugh and Watching Funny Videos
Watch funny clips from YouTube while eating your snacks. There are bunch of funny clips you can watch on. Go on and search for them. Laugh till you drop.
10 And finally, Take a Satisfying Dinner
Take your dinner by making a satisfying home cooked meal or by ordering your favorite food online. Play a relaxing music while you are eating.
Enjoy your RELAXING Day Off!
If you choose this relaxing ways to enjoy your day off, then celebrate it at home without anyone bothering you. It's your rest day. Have a peaceful and relaxing day off. Enjoy!